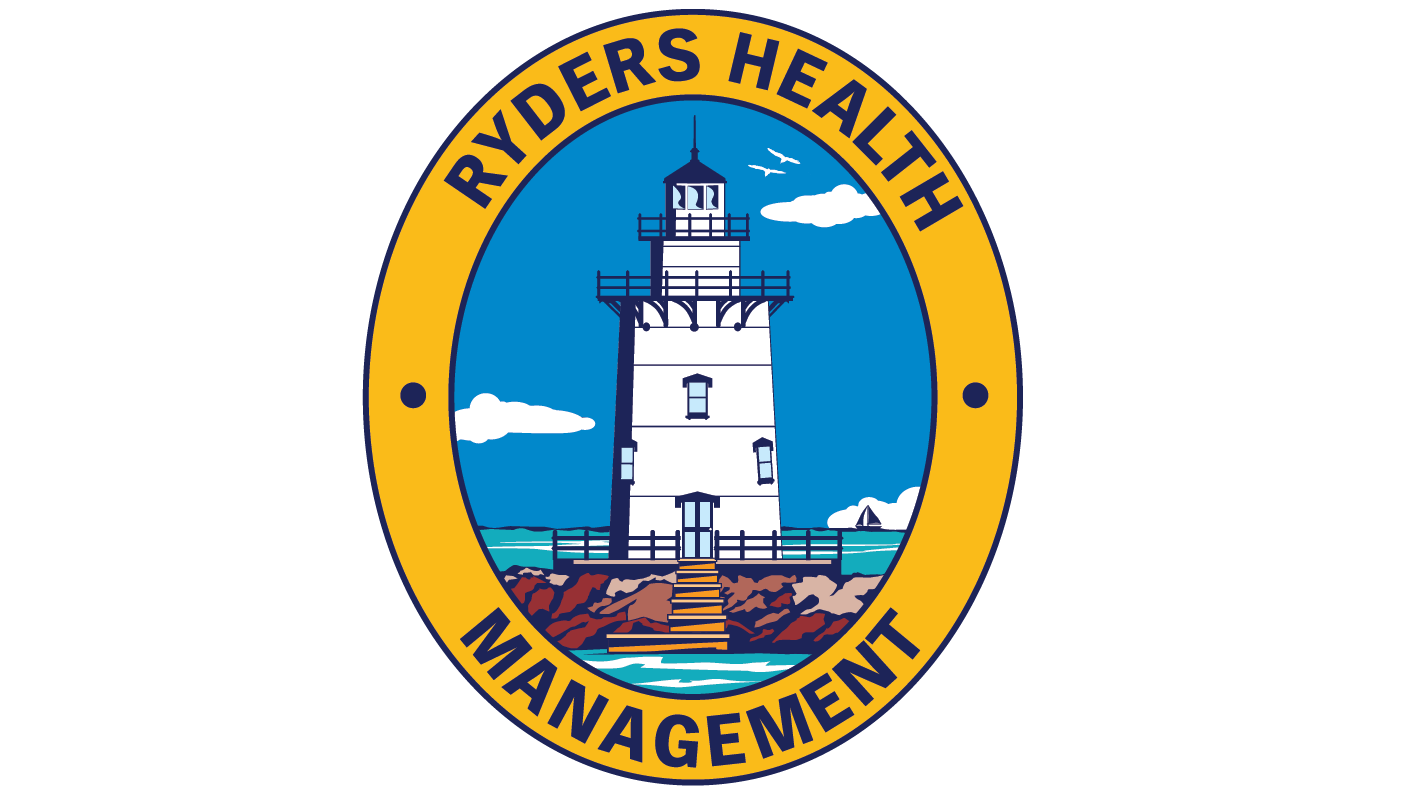 PRESS RELEASE ANNOUNCEMENT William Boyce, RN, BSN Appointed Chief Clinical Officer
Date: Tuesday, October 27th, 2020
Time: 4:51 pm
PRESS RELEASE ANNOUNCEMENT
William Boyce, RN, BSN Appointed Chief Clinical Officer
October 8, 2020- As Ryders Health Management celebrates its 70th year in 2020, an historic pivotal year for all healthcare providers, the company has grappled with the global COVID-19 pandemic, and we have learned a great deal. We hope the worst is now behind us and are now turning our attention back to our mission of delivering high quality, innovative post-acute care.
Over the last several years, skilled nursing facilities have entered a new era of value-based care, and managing clinical operations has gone far beyond mere compliance with regulatory requirements. Performance expectations now extend to innovation, development of clinical specialty programming, new skills staff training, metrics tracking, improving clinical and financial outcomes, focus on hospital Preferred Provider Network partnerships, and participation in various related alternative payment programs such as ACOs and BPCI-A.
To better reflect the duties and responsibilities required to succeed in this new environment, Ryders Health Management has created a new executive clinical role and is pleased to announce that William Boyce, RN, BSN, has been appointed Chief Clinical Officer (CCO) of Ryders Health Management effective August 3, 2020.

Alignment and Goals
Many progressive healthcare organizations are recognizing the new emerging role of Chief Clinical Officer and are identifying clinical personnel who have developed a new set of advanced clinical and management skills.
This position aligns with Ryders' long tradition of reinvention, innovation, and care redesign. This new role will also help advance the company's business model transformation from fee-for-service to value-based care.
In this role, Mr. Boyce will oversee the strategic implementation of advanced specialty care programs across the organization, ensuring that Ryders is delivering the programming and services needed most by our hospital, physician, home health, and payer referral partners. In addition, he will be focusing on delivery
system performance, quality improvement initiatives, outcomes management, and hospital and physician partnerships, helping all stakeholders achieve their collective clinical, financial and population health goals.
Mr. Boyce will help ensure that the company achieves its goals by improving communication, collaboration and partnerships with other professional healthcare colleagues across all health care settings including acute care, ambulatory care, post-acute care, long-term care, homecare and diverse community settings. He is committed to the "Triple Aim" of optimal patient and provider experience, reducing per capita cost and improving population health. He will also encourage our organization's participation in research and evidence-based practice.  Mr. Boyce will supervise the corporate clinical team and will also continue to serve as the Director of Transitional Care and the Heart Failure Program Director.

Background
Mr. Boyce is ideally suited for this position and brings extensive clinical and leadership expertise to this role, having successfully led transitional care teams over the past several years and well as serving in the Corporate Clinical Director role overseeing regulatory compliance at Ryders' 8 SNFs. His extensive work and commitment to value-based care has been proven by quality outcomes and receiving the Nightingale Award in 2019 for his pioneering work with specialized transitional care programs for SNFs. These programs deliver treatments that were previously only available in a hospital setting. Serving patients with higher acuity conditions such as heart failure and COPD, he has led a team of transitional care nurses which has resulted in improved patient care and satisfaction, reduced rehospitalizations, and lower episode costs.
Mr. Boyce received his bachelor's degree with a concentration in Care Coordination and is currently completing his master's degree also focused on Care Coordination along with leadership and utilizing informatics and data analysis for quality improvement initiatives. He is a lifelong patient advocate which he has demonstrated through his innovative and compassionate care.
Please join us in welcoming Mr. Boyce to his new role at Ryders Health.
=======================================================